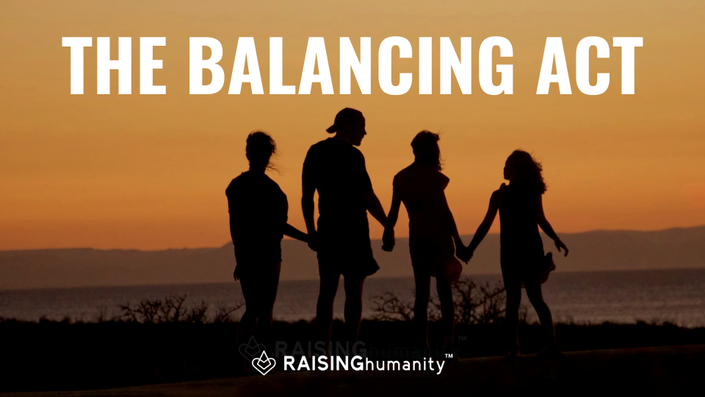 The Balancing Act
From Parenting On Autopilot To Parenting On Purpose
In The Balancing Act Program, you'll begin to identify where you are overextending yourself and how that is not serving you or those around you. You will be able to tap into a more abundant and peaceful energy and build a better connection with your child.

Your Instructor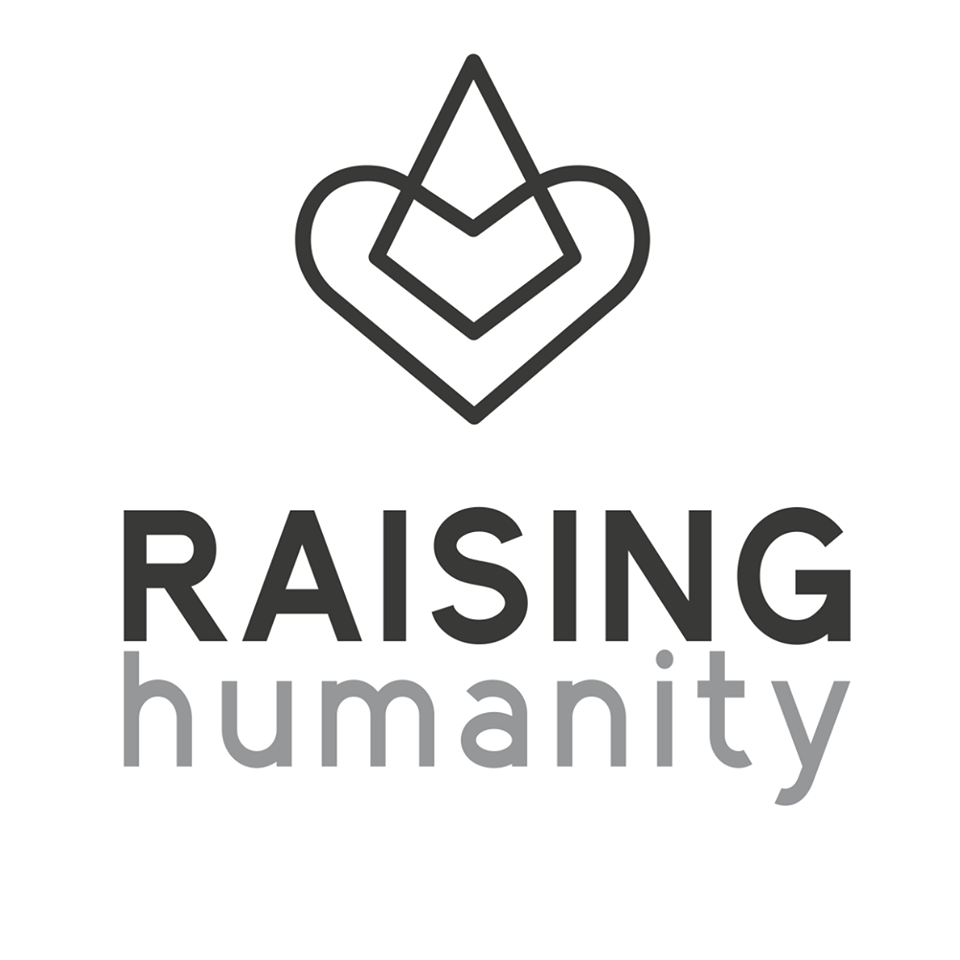 Congratulations on taking the leap!
You have stepped in with tremendous courage not only for yourself, but those around you.
We are both honoured and humbled to be on this journey with you, and it a responsibility we take seriously. Know that you are held and seen in this sacred container by many, with loving hands and hearts.
Please continue to trust the process, and the magic will unveil with your willingness to see it.
Much love and gratitude,
Ashley and The Raising Humanity Team
Frequently Asked Questions
I feel that things may get better on their own. Or with time. Why should I do this work?
There is a great cost to us not being present to our children. We can leave this to hope to luck or create intention around it and take action. Children need their parents to role model what is possible in life more than ever before, and we know that parents are their best selves when they too are supported on the journey.
How much time will I need to set aside?
Be prepared to spend an average of 20-30 minutes a day.
Why would I do this instead of reading a book or listening to a podcast?
The journey of parenting is a continuous one. During your journey as a parent, you will be constantly learning and growing along with a community of experts and parents just like you! Witnessing others in their movement gives us tremendous permission to step out in ways we may not otherwise allow ourselves. In addition, the support you get from a community is also a more personal and tangible one. Books don't offer the same advantage and communal value.